"A whole is greater than the sum of its parts."
This old saying holds true for a lot of things including a living organism. An organism is more than a heap of cells, it is a complex machinery that is still not completely understood.
In this session, you will learn about new technologies and the interplay of cells and organs to form a functional system. We will hear about latest research on learning and memory circuits in the brain. We will fill our toolkit with the cutting-edge technology called human-on-a-chip, introducing a human and systemic model system. We shall also delve into the world of B-cell immunology and antibody responses; and additionally have the chance to learn about human chronobiology and circadian rhythm.
Join us in our journey from functional cell circuits over organoid systems to the complexity of an organism!
---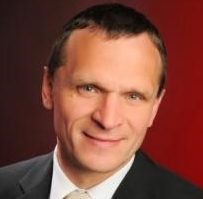 Uwe Marx
Uwe Marx, CEO of TissUse, Berlin, Germany
From Organ-on-a-Chip Tools Towards Patients on Chips – Enforcing a Paradigm Shift in Drug Development




Date: June 6th
Slot: 13:30 – 14:10
EMBL Heidelberg
About the speaker
Since 2010 Uwe Marx is the CEO of TissUse GmbH, a spin-out Company of the Technische Universität Berlin, Germany. The company is involved in the development of a Human-on-a-chip solutions. Between March 2010 and September 2015 Dr. Marx was the leader of a "Multi-organ-chip" program at at the Technische Universität Berlin. Prior to that Uwe Marx joined ProBioGen – a biotech Company he founded in 1994 – as the Chief Scientific Officer. He is a physician by training and received his doctorate degree in immunology from the Humboldt University in Berlin.
With more than 25 years experience in protein drug development and tissue engineering, he has published more than 60 peer-viewed papers and is inventor in more than 25 patent families and a serial entrepreneur. In addition to TissUse and ProBiogGen he also founded Vita 34, Europe's first private umbilical cord blood bank.
---
Prof. Kentros
Prof. Dr. Clifford Kentros, Kavli Institute for Systems Neuroscience, Trontheim, Norway
Genetic Interrogation of the Neural Circuitry of Memory




Date: June 6th
Slot: 15:40 – 16:10
EMBL Heidelberg
About the speaker
Clifford Kendros obtained his PhD in Physiology and Neuroscience at the NYU Medical Center. During his Postdoc at the Kandel Lab, he deepend his knowledge about the mechanisms of learning and memory. In 2013 he became Professor of Medicine at the Kavli Institute for Systems Neuroscience, NTNU, Trondheim, Norway as well as Associate Research Professor at the University of Oregon, USA. His lab specialized in in vivo studies on specific neuronal cell types in awake animals. For this purpose he utilizes novel molecular technologies in order to incorporate transgenes into specific neuronal cell types. Tackling the problem of anatomical unspecificity in expression of transgenes, he employs a process called Enhancer-Driven Gene Expression (EDGE), enabling him to perform circuit-specific manipulations on different animal models.
---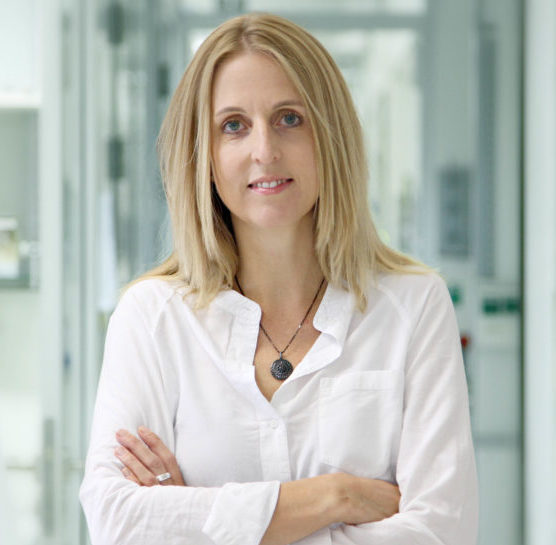 Prof. Wardemann
Prof. Dr. rer. nat. Hedda Wardemann, DKFZ, Heidelberg, Germany
Human B cell memory




Date: June 6th
Slot: 14:10 – 14:40
EMBL Heidelberg
About the speaker
Prof. Hedda Wardemann dedicated her research to immunology since her graduate studies at Freiburg University, Germany 1998 – 2001. The following years she studied molecular immunology at Michel Nussenzweig's lab at the the Rockefeller University, New York, USA and the Max Planck Institute for Infection Biology, Berlin, Germany. In 2014 she became head of the Division of B Cell Immunology at the German Cancer Research Center (DKFZ), Heidelberg, Germany.
---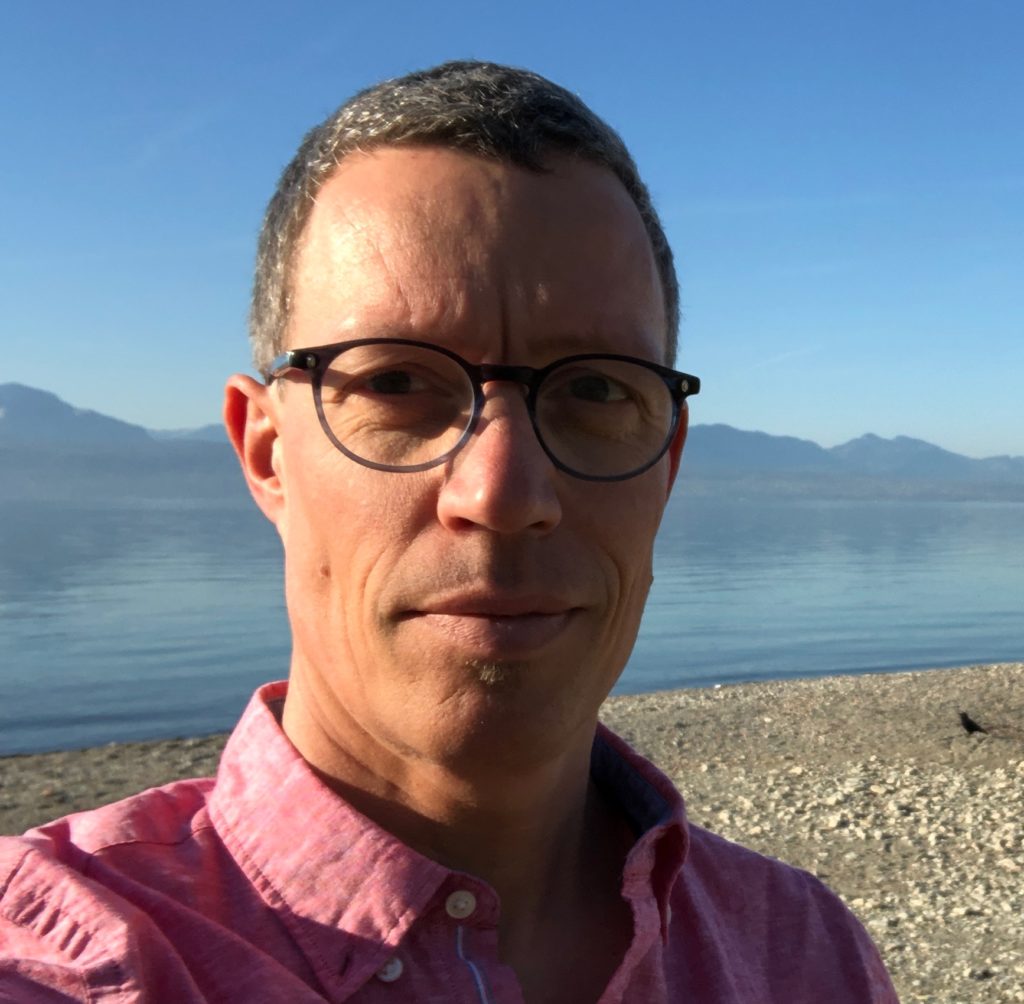 Prof. Naef
Prof. Felix Naef, EPFL, Lausanne, Switzerland
Temporal gene regulation through the lens of the circadian clock
Many organisms evolved an internal molecular timekeeper, known as the circadian clock, acting as a metronome driving rhythms in physiology and behavior, accompanied by overt programs of rhythmic gene expression across organs. Over last years we performed experiments and computational analysis to understand how rhythmic gene expression profiles are regulated at different steps in the process, all the way from transcriptional control to the expression of proteins, and how this temporal information is then propagated downstream and influences physiology, notably in the liver where gene expression programs driven by the circadian clock interact with the feeding/fasting cycle. In this talk, I will discuss recent work linking circadian gene regulation, promoter cycles and transcriptional bursting, as well as the cell cycle.
Date: June 6th
Slot: 16:10-16:40
EMBL Heidelberg
About the speaker
Felix Naef studied theoretical physics at the ETHZ and obtained his PhD from the EPFL in 2000. He then received postdoctoral training at the Center for Studies in Physics and Biology at the Rockefeller University (NYC) under the guidance of Prof. Magnasco. His lab is interested in quantitative and systems biology, and more generally the link between physics and biology, notably in the field of chronobiology. We work on various problems including circadian rhythms, transcriptional bursting, developmental patterning, gene regulation, and single cell imaging. To study these systems we combine theoretical, computational and experimental methods. He is currently a member of the Institute of Bioengineering (IBI).
---